We are ShanDong Anyo Auto Supplies CO,.LTD,the manufacturer of TPE car weather floor liners floor mats,located in Linyi City,Shandong Province,CHINA.we are looking for our product agent,if you are intersted,please contact us.
If you only need one set,please us an inquiry.
ALL Weather Car Floor Liner For Infiniti QX60 2014-2021 Floor Mats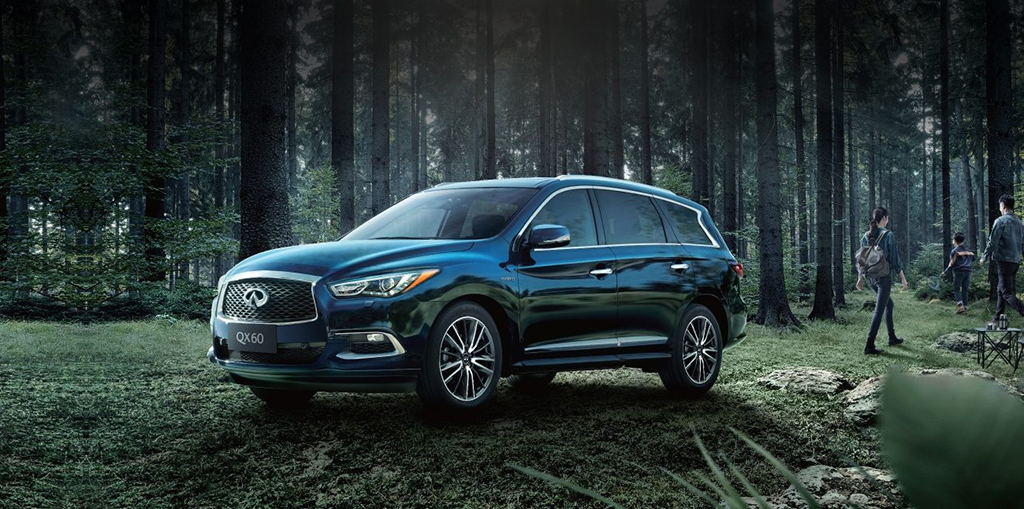 We have advanced 3D laser scanning equipment and skilled technical team, which can develop mold quickly and accurately.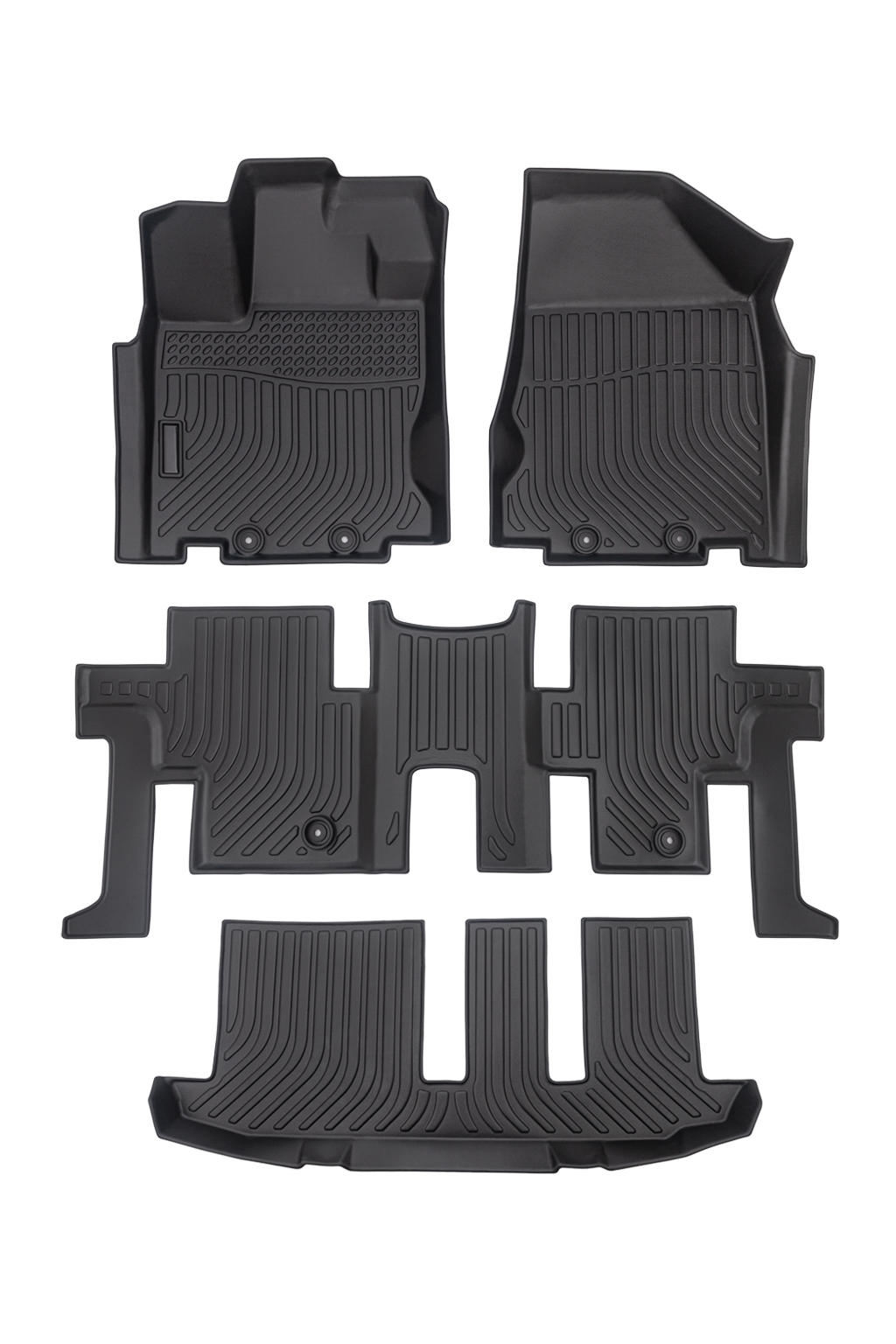 The photos below are from our customer's real photo,without any change.
Due to the difference of shooting equipment and shooting technology, these photos are only used to check whether the size is correct, and the color difference and brightness are only for reference.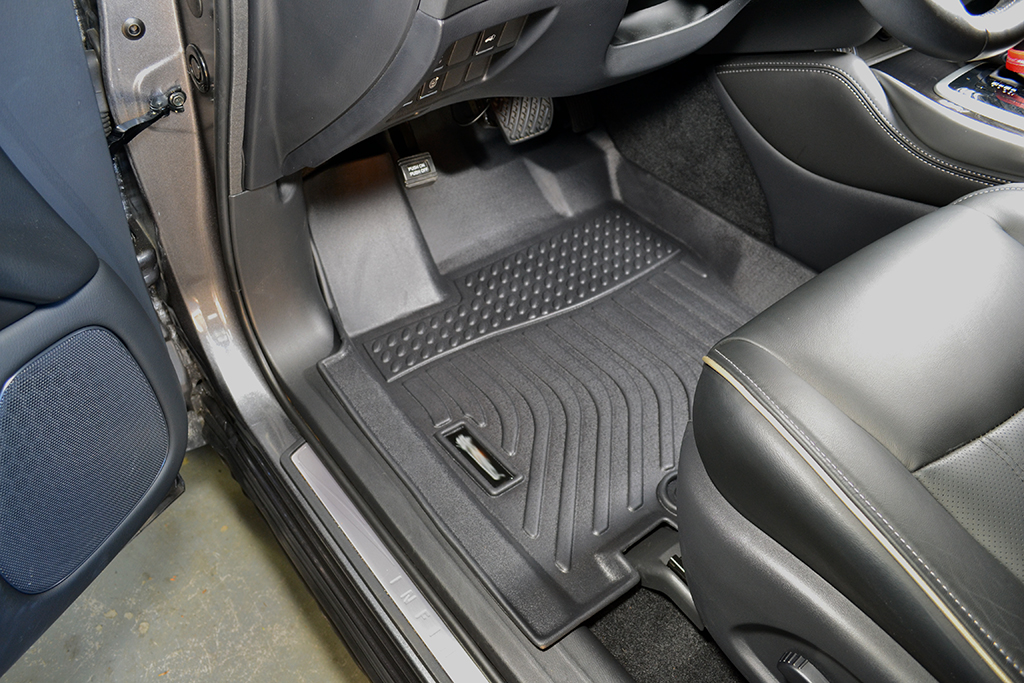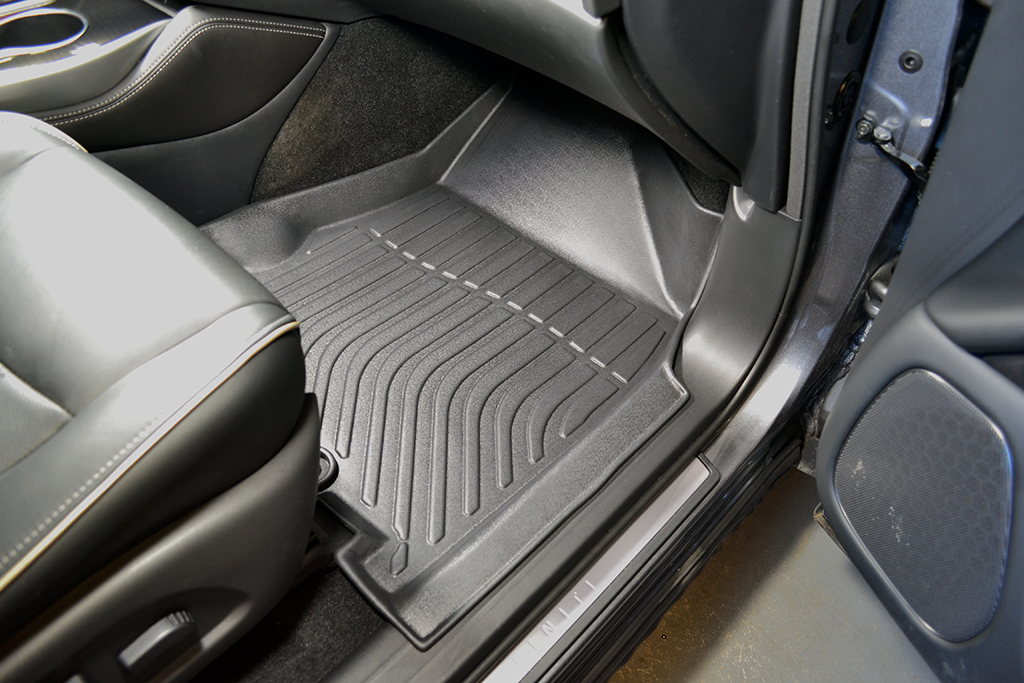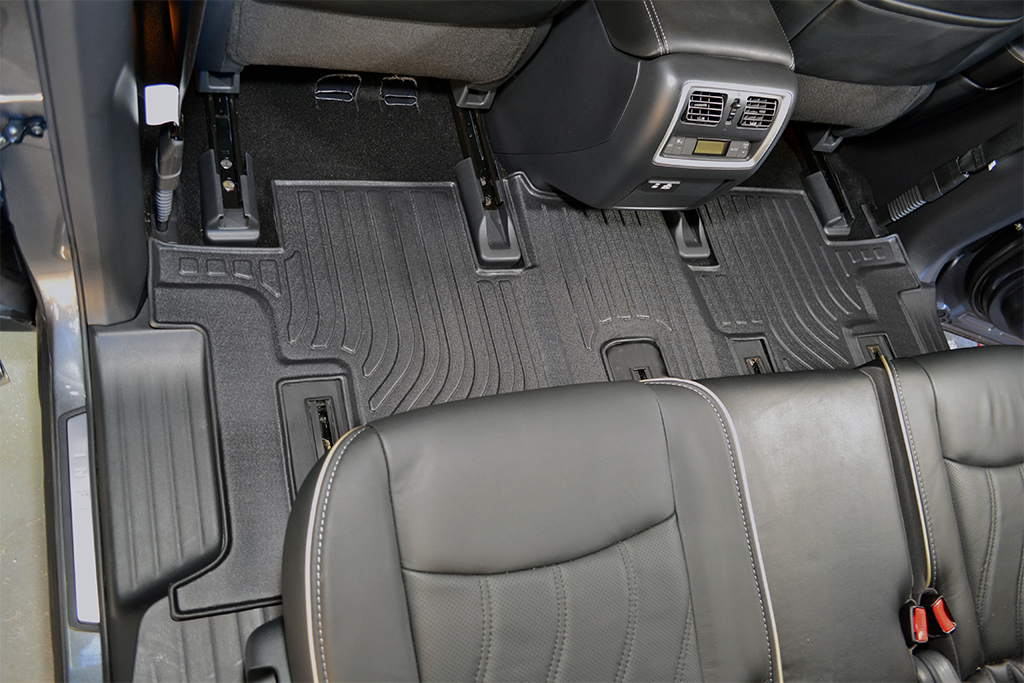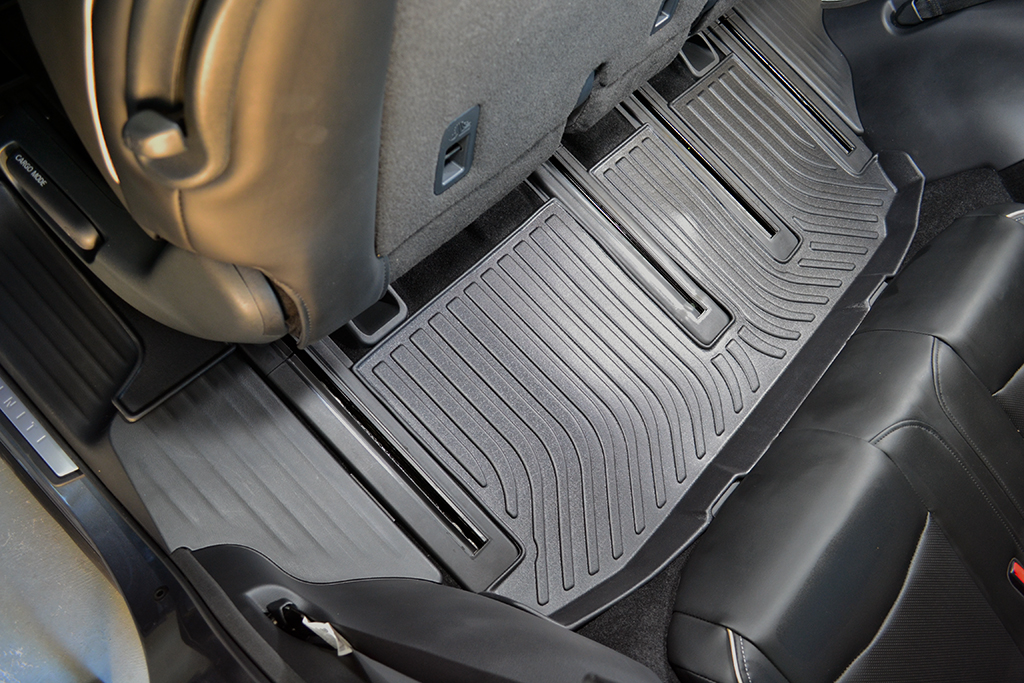 Each set of car floor mats is packed in a thickened and hardened carton.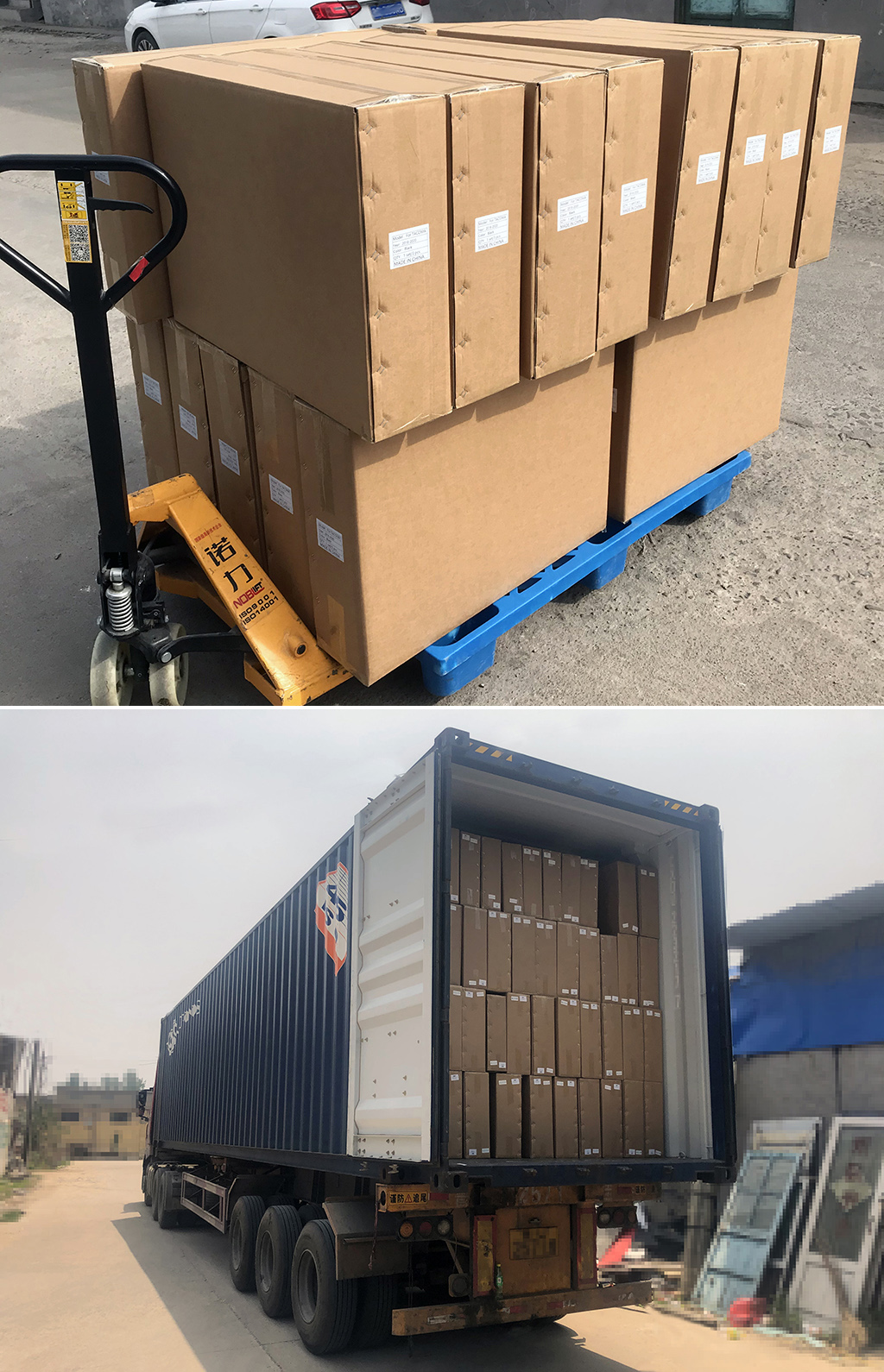 Features
Easy to clean

- Easy to clean, dry quickly and naturally.


Materials
Made from waterproof TPE material, non-toxic, harmless and, environmentally friendly, wear-resistant, flexible, 100percent recyclable.

Cleaning methods

Clean with a vacuum cleaner.
Wipe with a wet towel.
Clean by power washing.
Use regular detergent if required.
Don't use washing machine.


Warranty
3-year warranty on this product protects against manufacturer defects excluding wear and chemical contamination. Original invoice required.

Note: Actual product colours may have colour shading with the colours shown here due to such factors as monitor settings, viewing environment, viewing angle.