In the South Korea market, the popular car floor mats are coil mat before 2016,
For the sake of distinction, we can call it the first generation of car floor mats
The coil mat is a flat mat, like the picture below.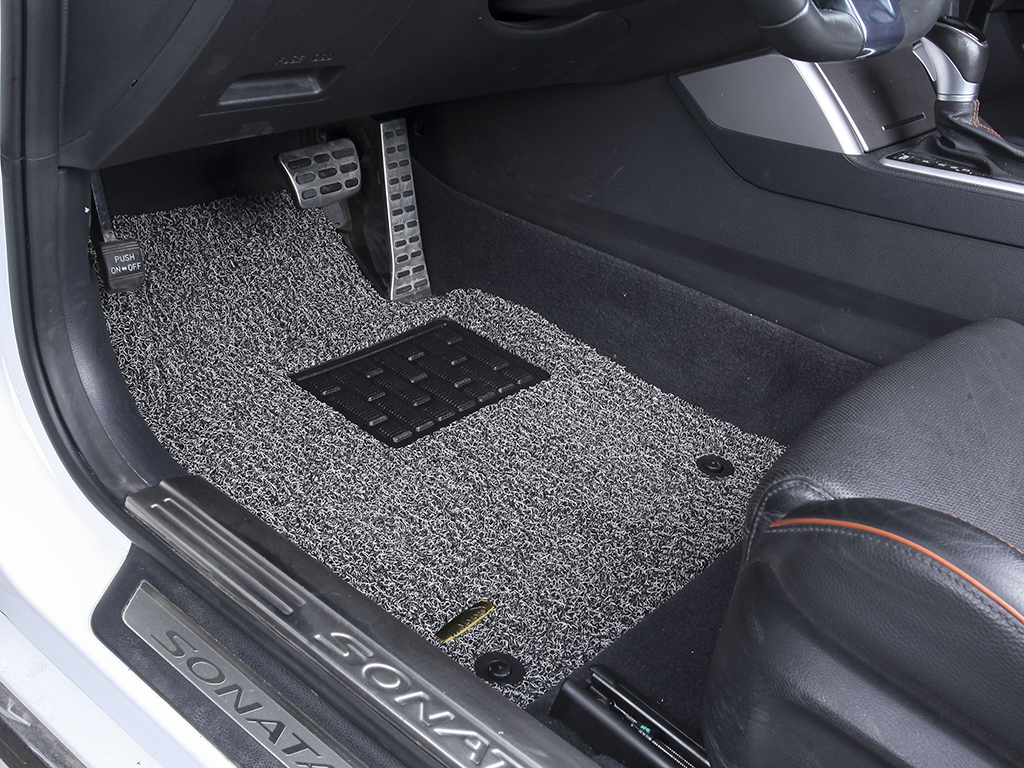 Second generation 5D/6D/7D car mat(2016-2019):
During this period, there are two types, the most popular one is called hot press 5D/6D car mat(카매트),Another rare product is called hand sewing car mat.
There are several large companies selling 6D car mat on Naver. They are all our customers,like MOTORTRAN(모터트랜)、Kamaru카마루、Matross매트로스.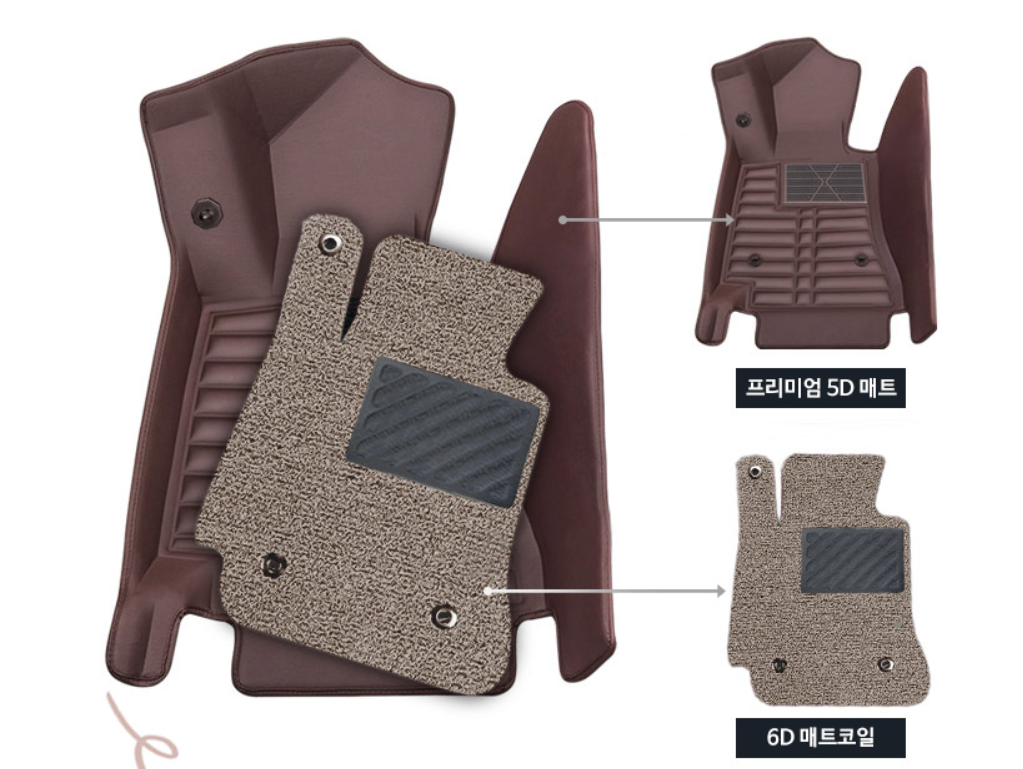 We have advanced 3D laser scanning equipment and skilled team. Whenever a new model is launched in South Korea, we can scan and make the mold at the first time.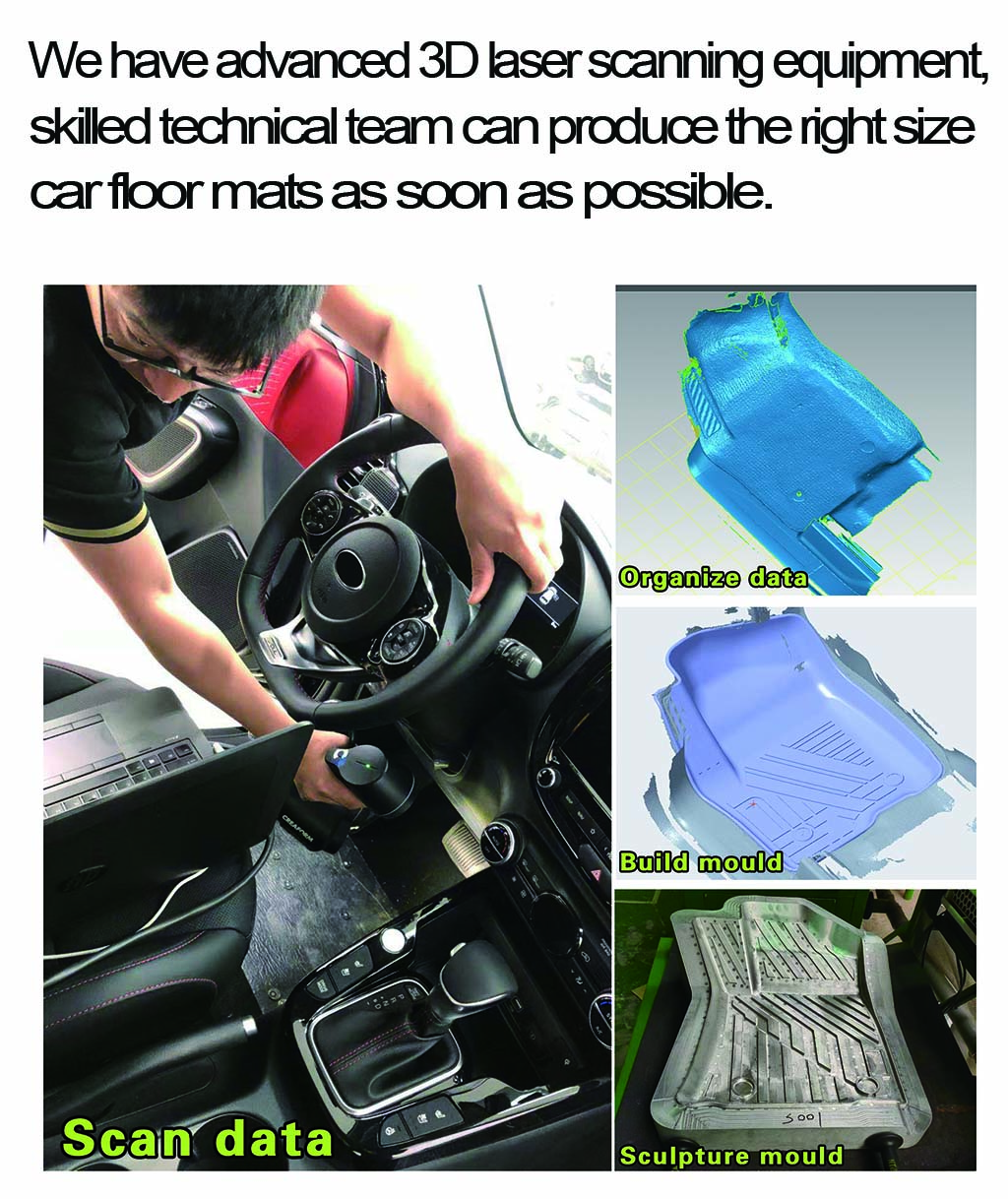 From the second half of 2019, TPE car mats began to appear in the Korea market.It will be more and more popular in the future. Our company has developed TPE car models,We are looking for agents for Korea market. If you are interested in our products, please contact us in time.